Sähkö-Temppu is an electrical company operating in Middle Lapland. The company works with electrical installations as well as electrical supplies and computing and antenna networks. The office of the company is based in Vuotso.
You can purchase all the equipment needed for electrification from us. We sell just the quantities that you need – if you need for example five meters of cable, we'll sell it to you. You don't have to be an electrical expert while purchasing – we'll help you to choose the electrical supplies best suitable for you. We'll also install the supplies for you if needed.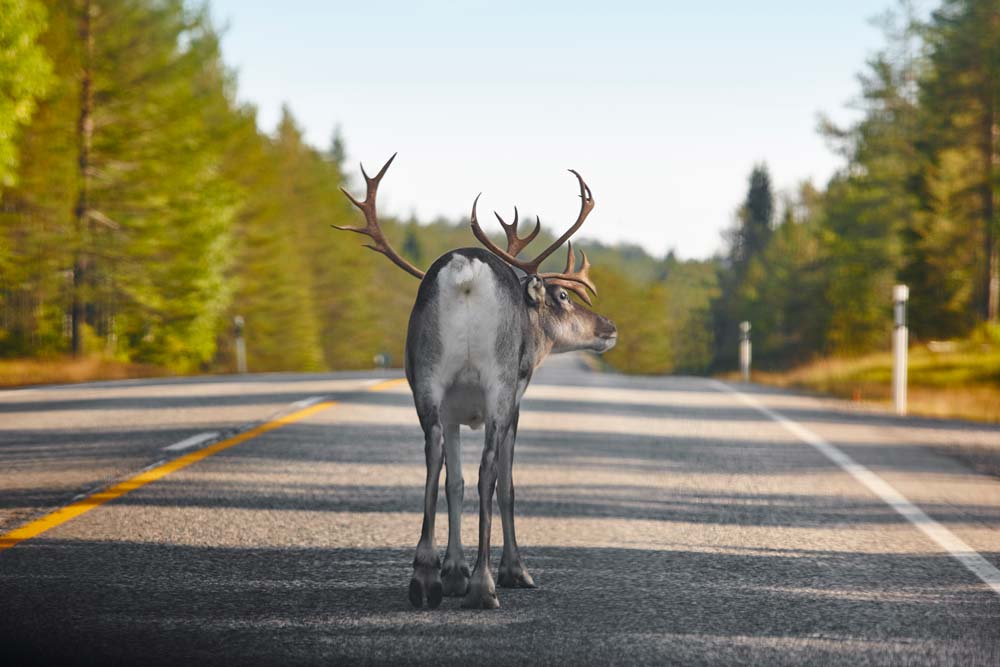 You can find us working at Sodankylä, Saariselkä ja Ivalo regions!
At the time we have dry 50cm birch log in store
We're currently working at making more firewood for next winter's heating supplies
Give us a call and order your firewood from Sähkö-Temppu!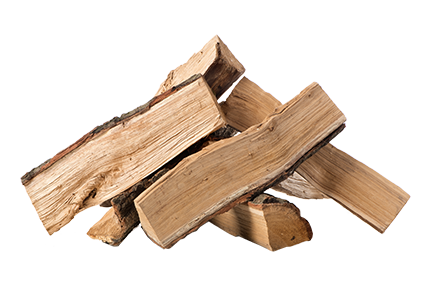 PIKO hydraulic wood splitter with combustion engine
Lynx Commander Limited 900 ACE Turbo
ATV CAN-AM Outlander 6x6 FB PRO + 450 SG
Taxes included in all prices. Ask also for a delivery!